Evocative Surfaces
Venue: Museo di Palazzo Grimani, Venice
Curator: Sally Haftel Naveh
Dates: May 13th – November 26th, 2017
Evocative Surfaces is a site-specific installation of painted PVC sheets, paintings, and drawings, exhibited at Museo di Palazzo Grimani for the occasion of  the 57th Venice Biennale.
The exhibition was supported by Outset Contemporary Art Fund.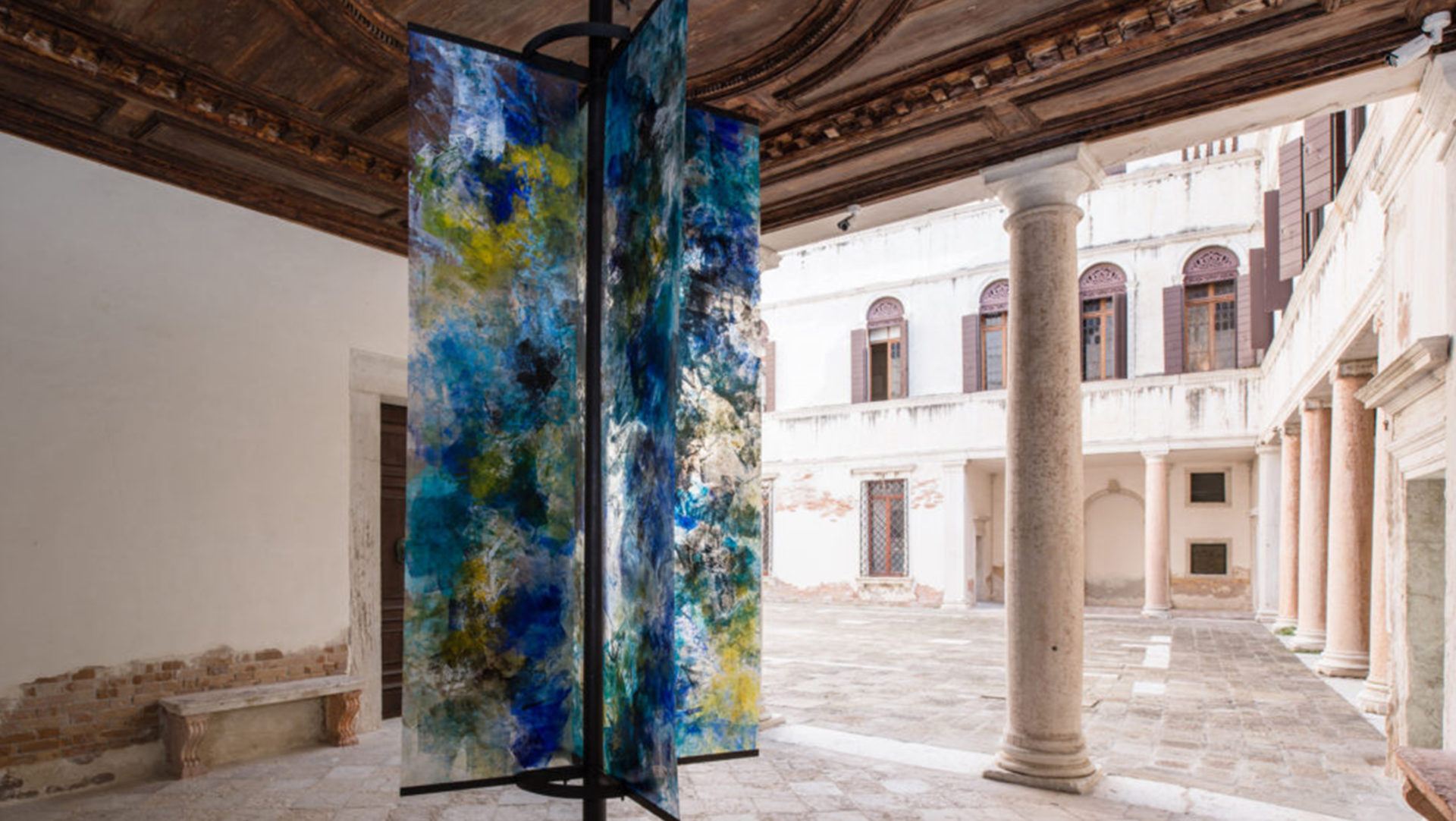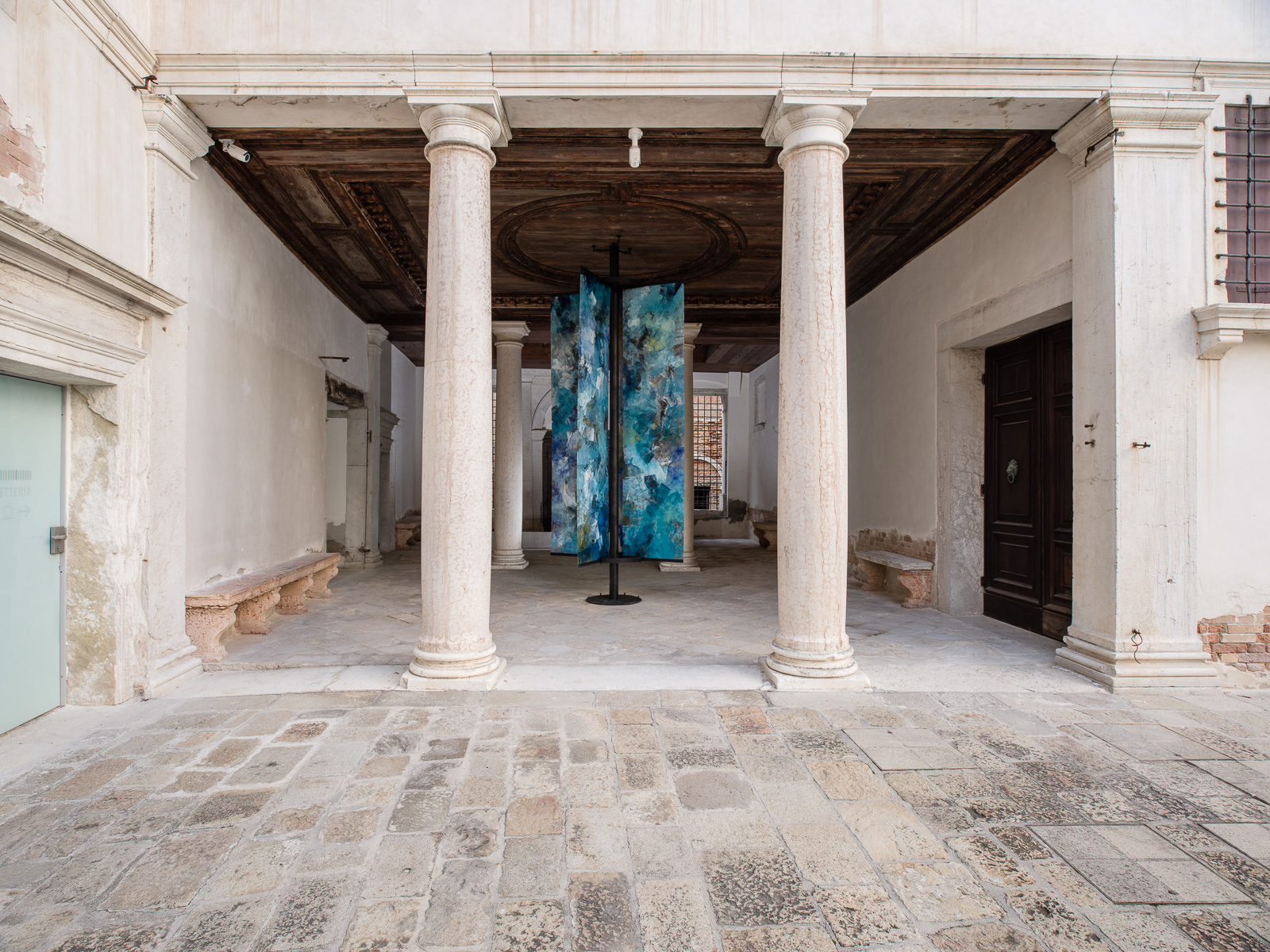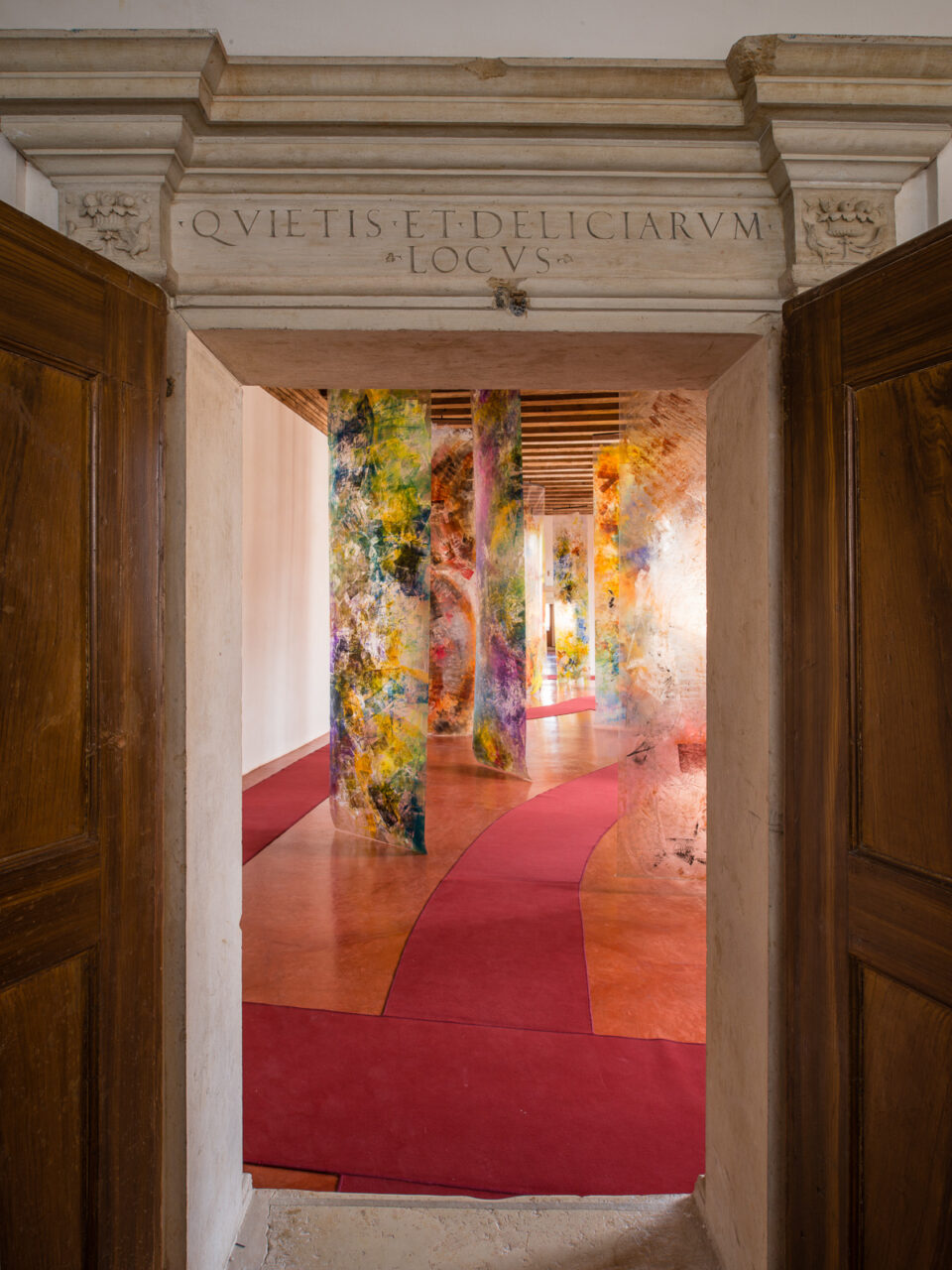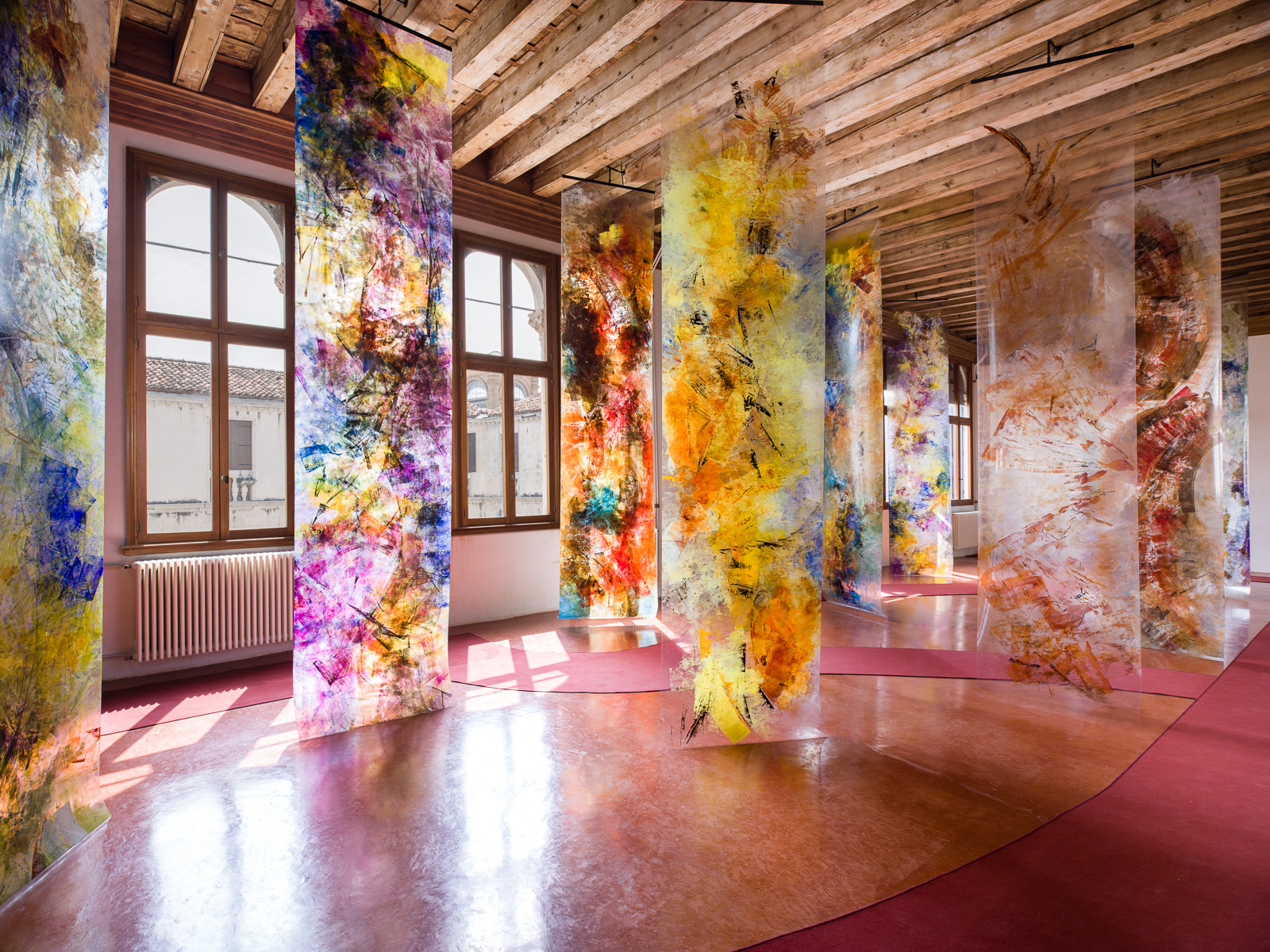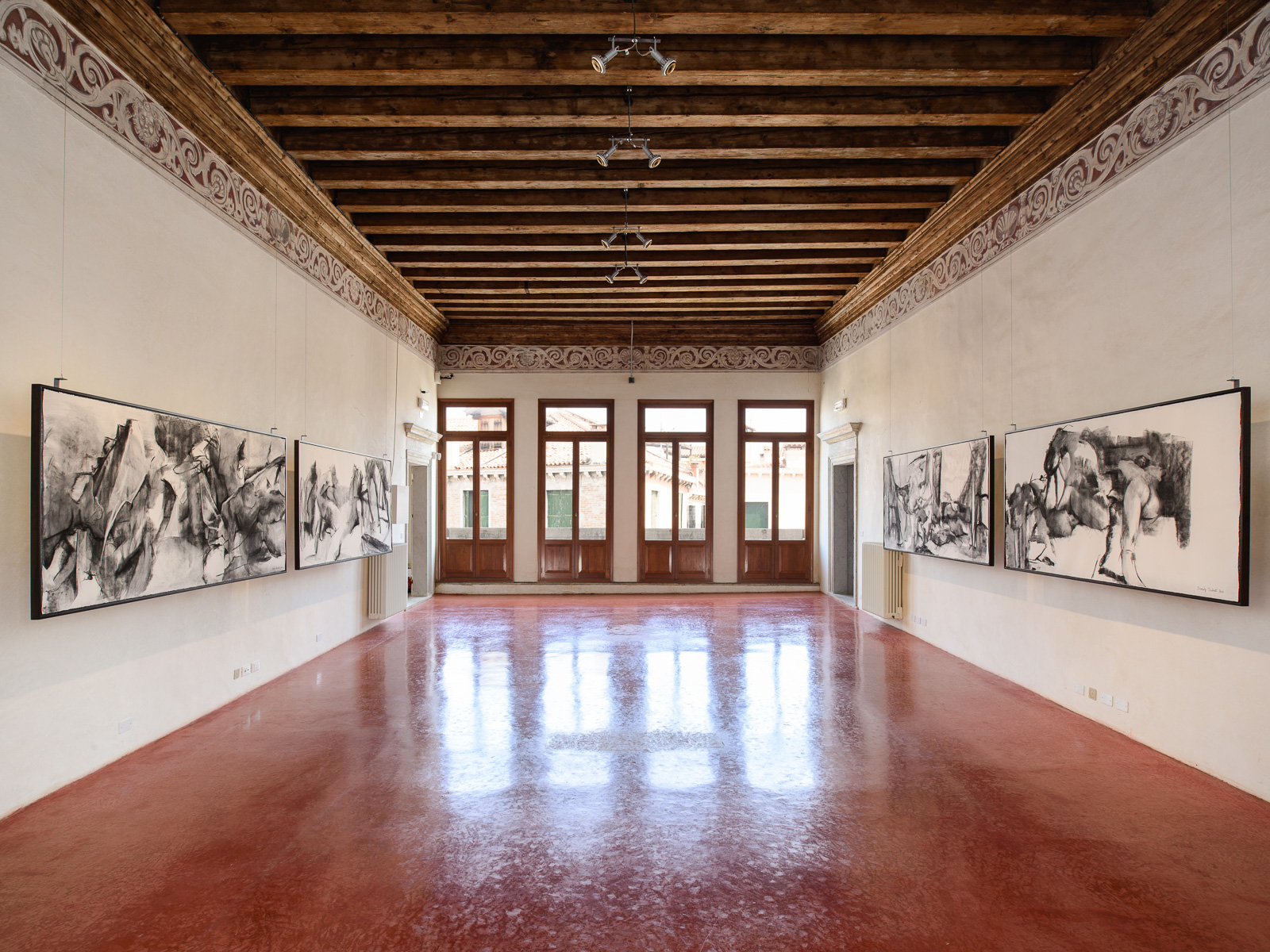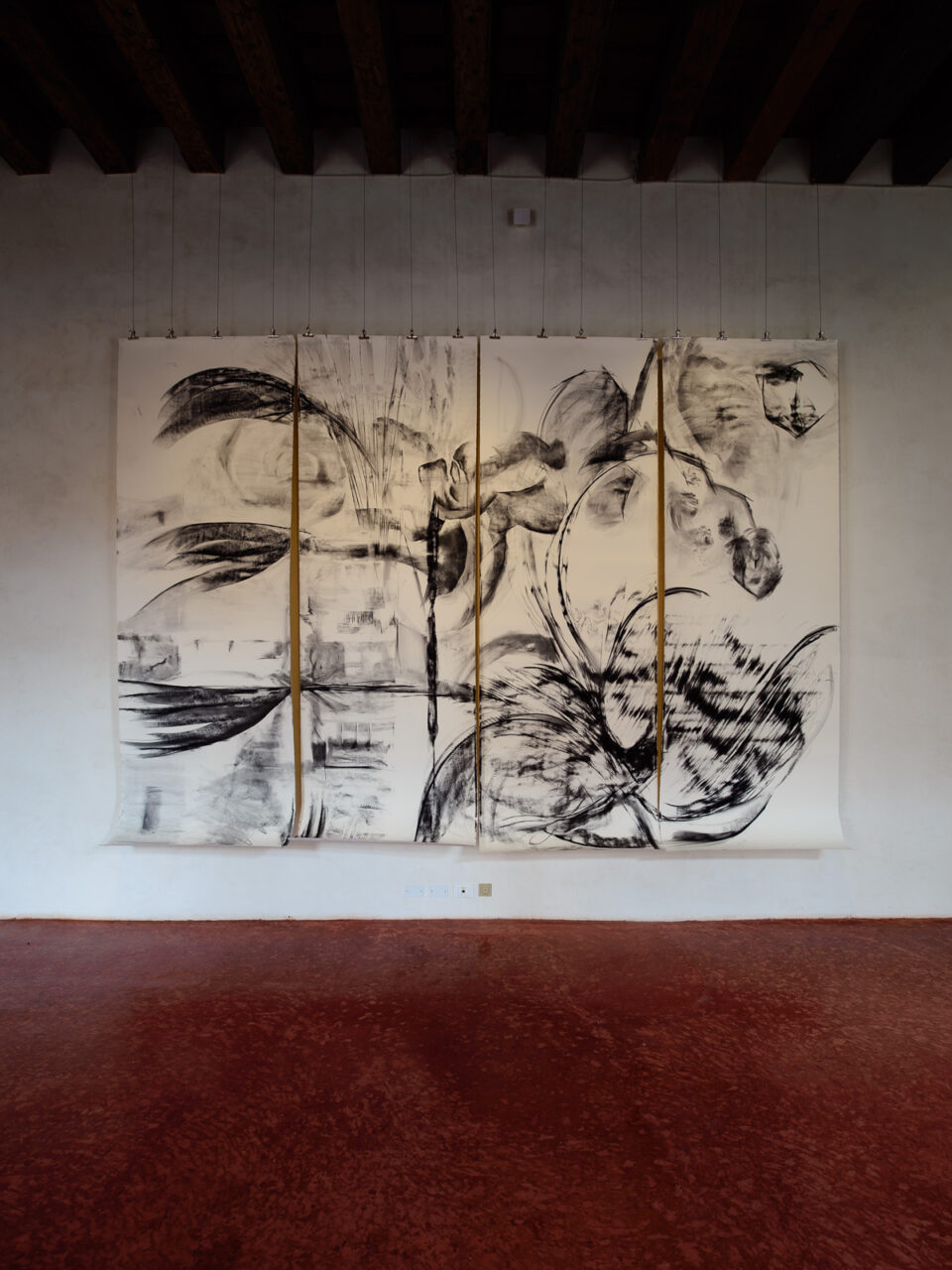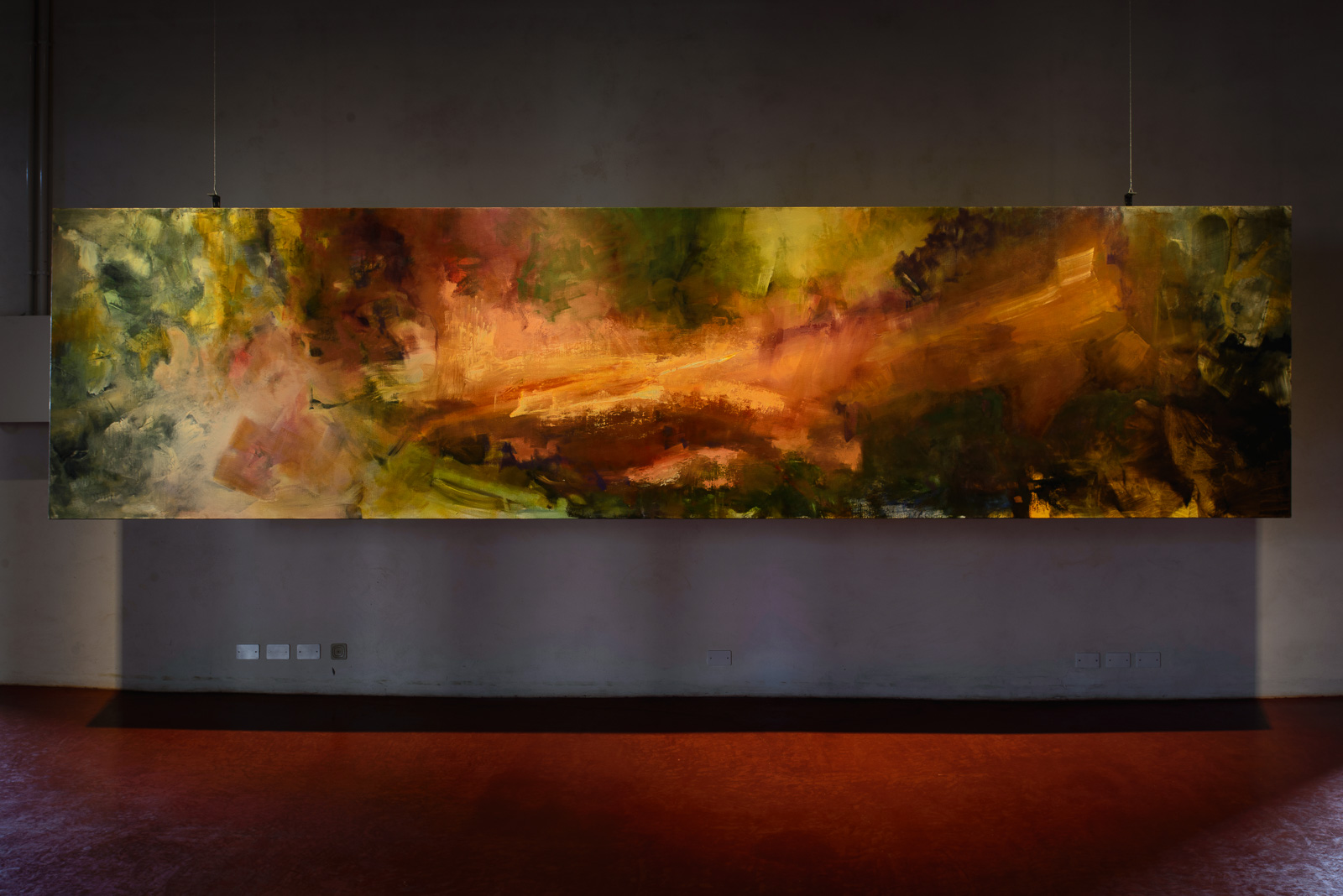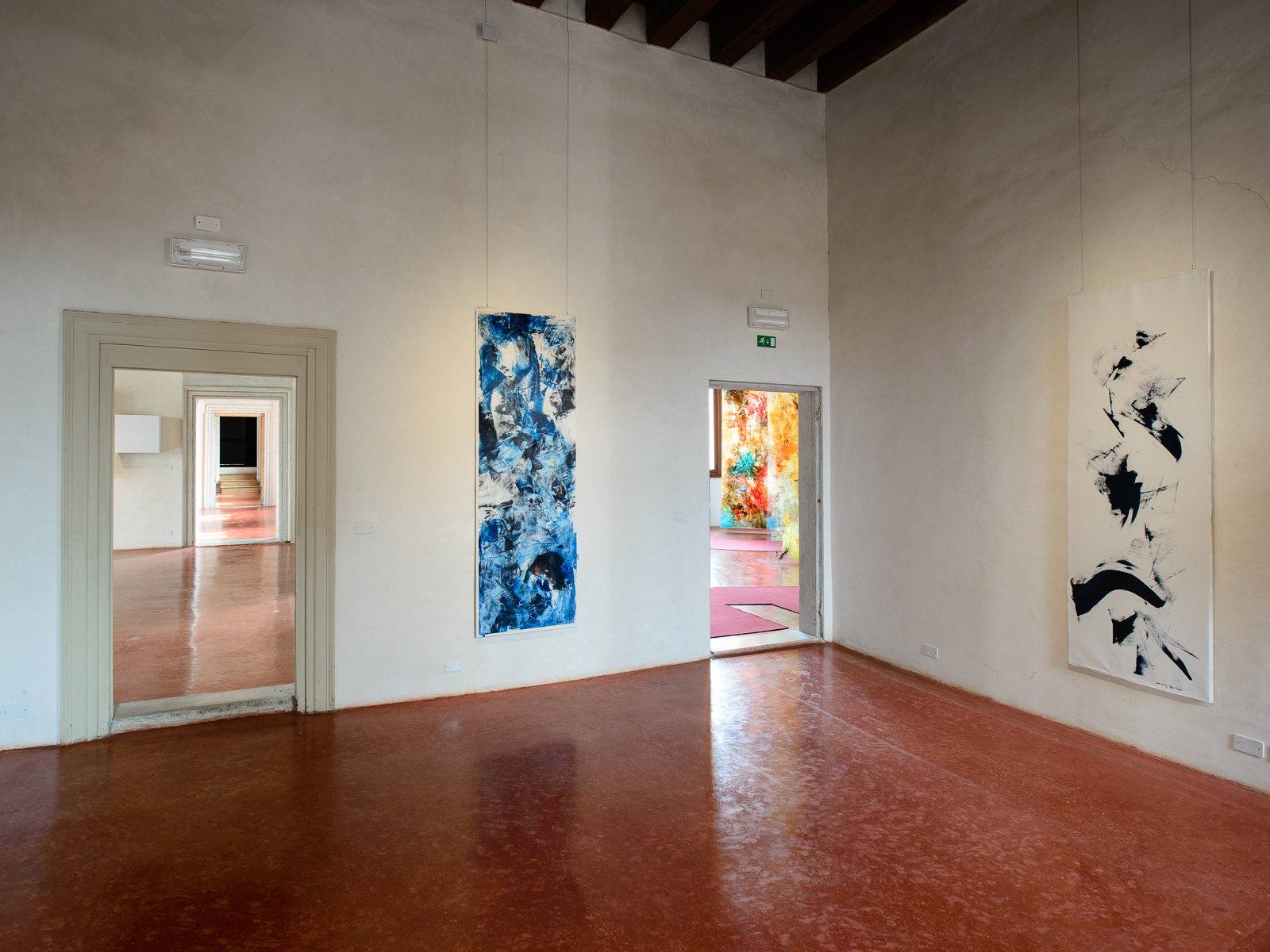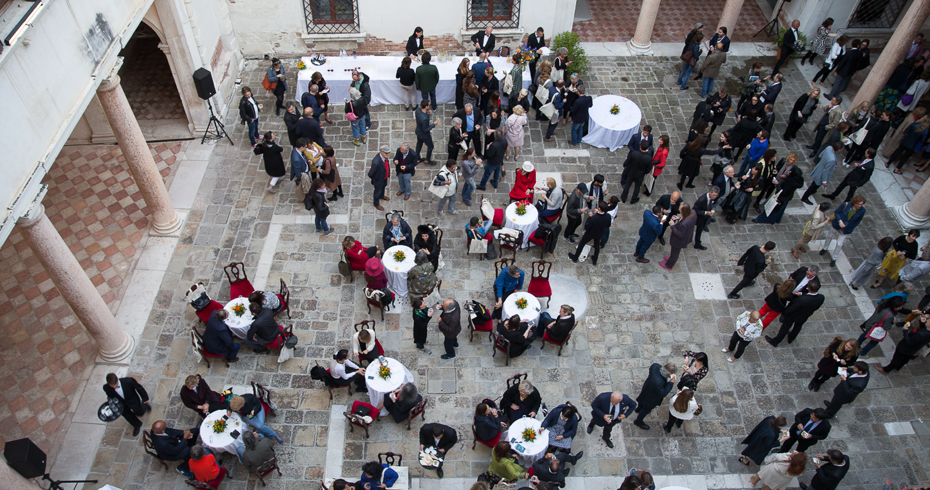 Barkat's paintings are installed throughout the palace's various stanzas, allowing the space to reverberate with the incredible visual and iconographic richness of the Venetian patrician home, to underscore the importance of painting in the late Cinquecento. Viewed as 'objects of entertainment', paintings were an integral part of the overall decorative scheme, meant to evoke the grandeur of the Grimani house, as well as the Venetian Republic and its rulers through an Arcadian iconography.