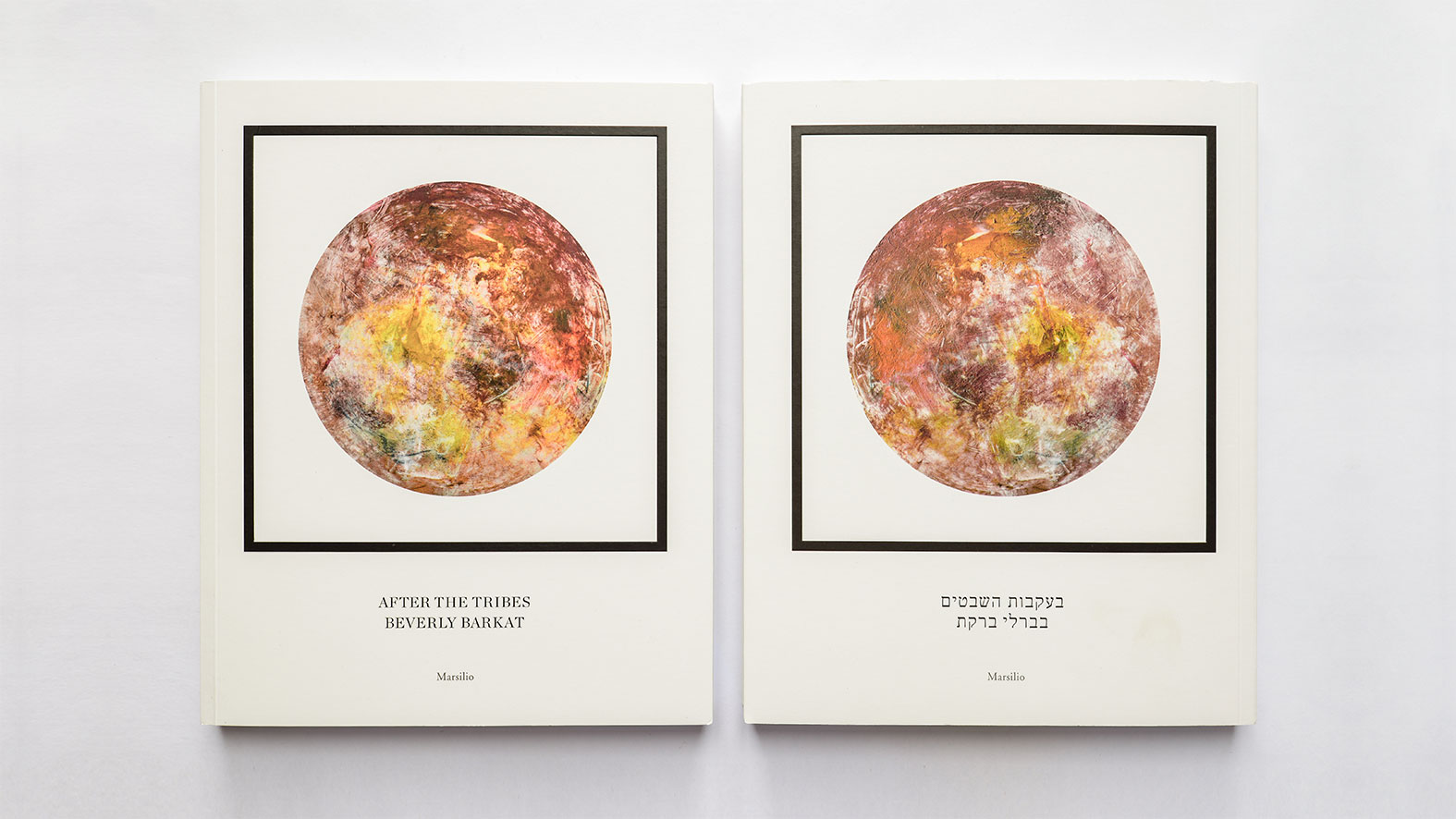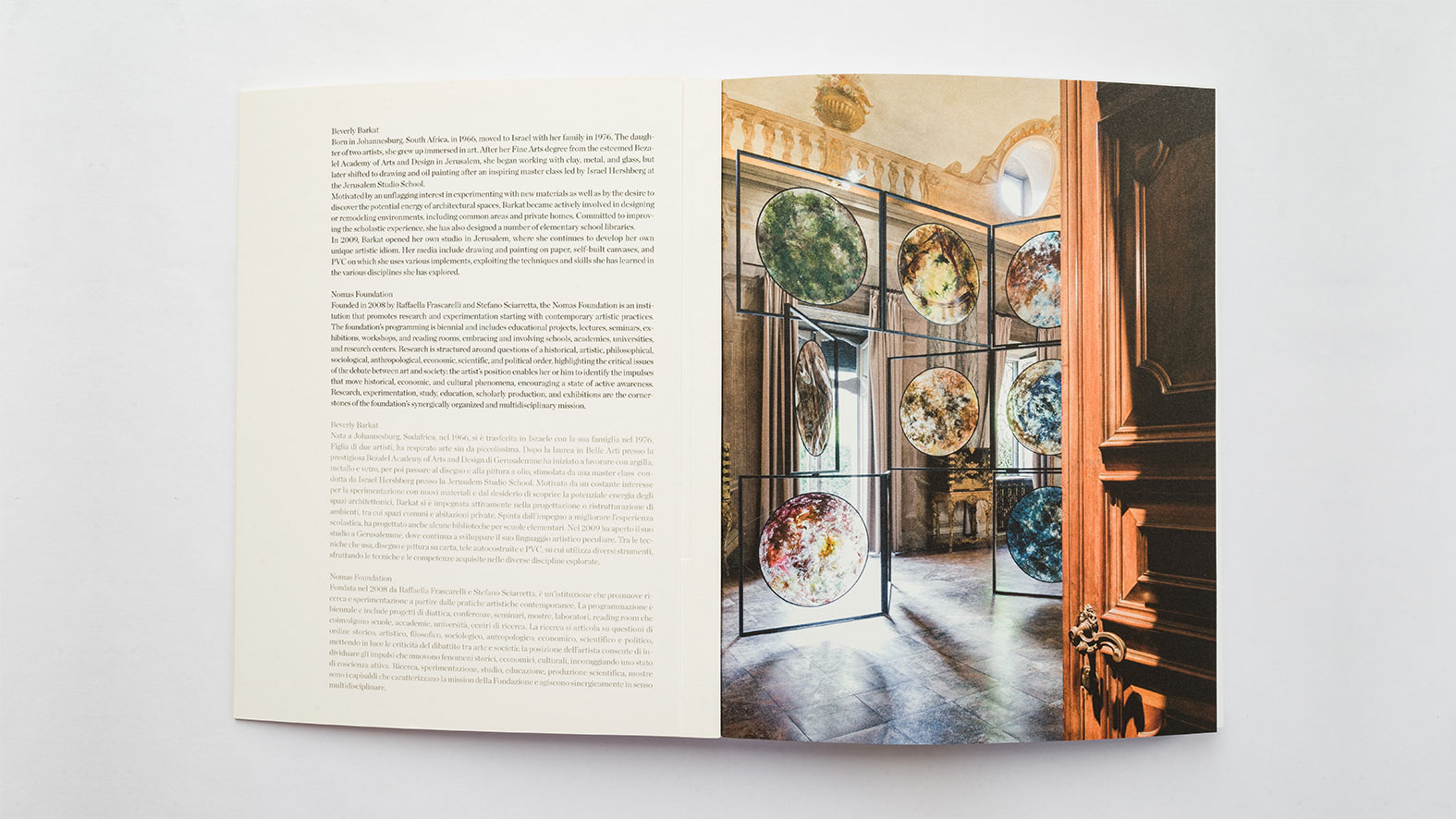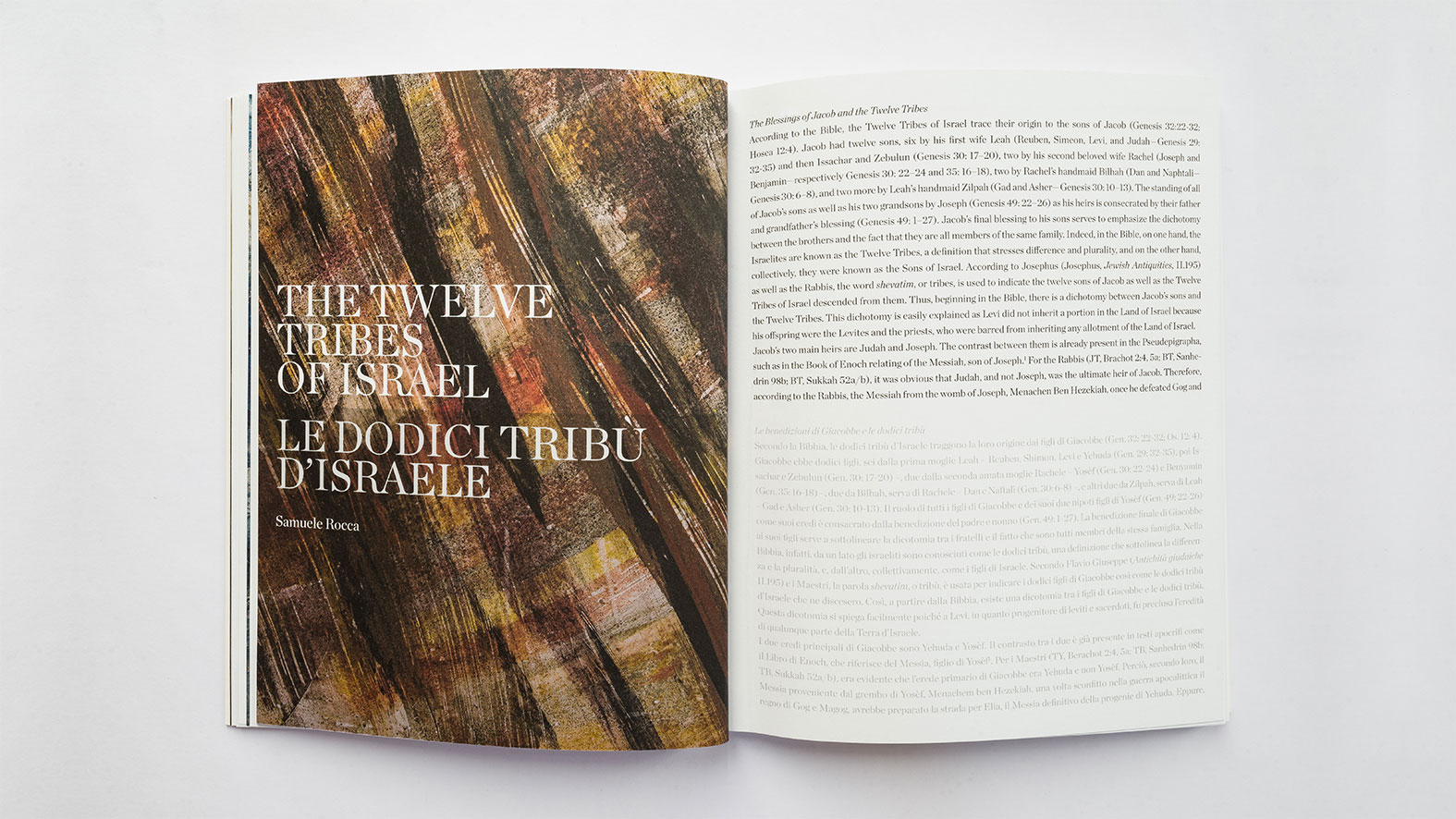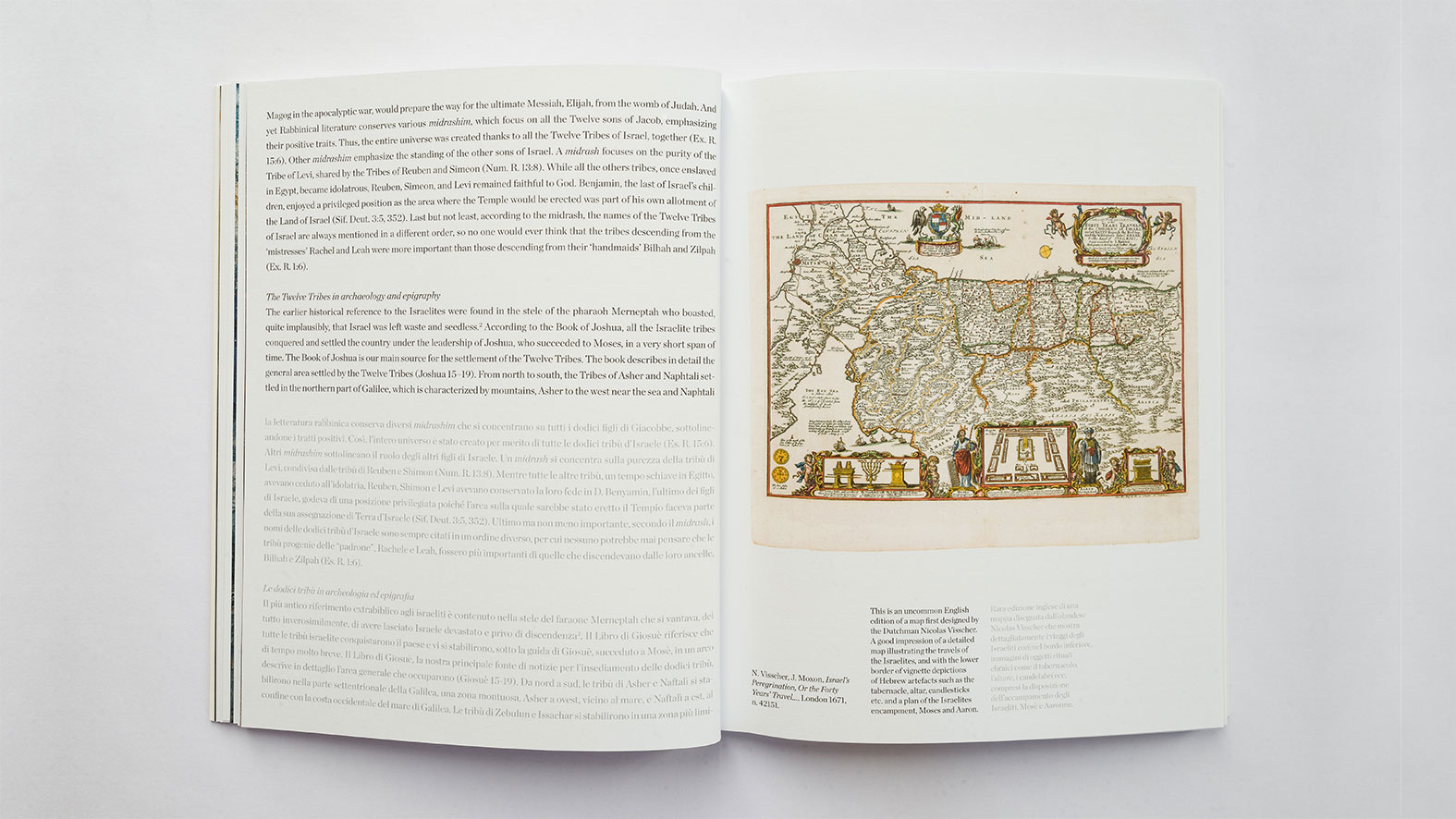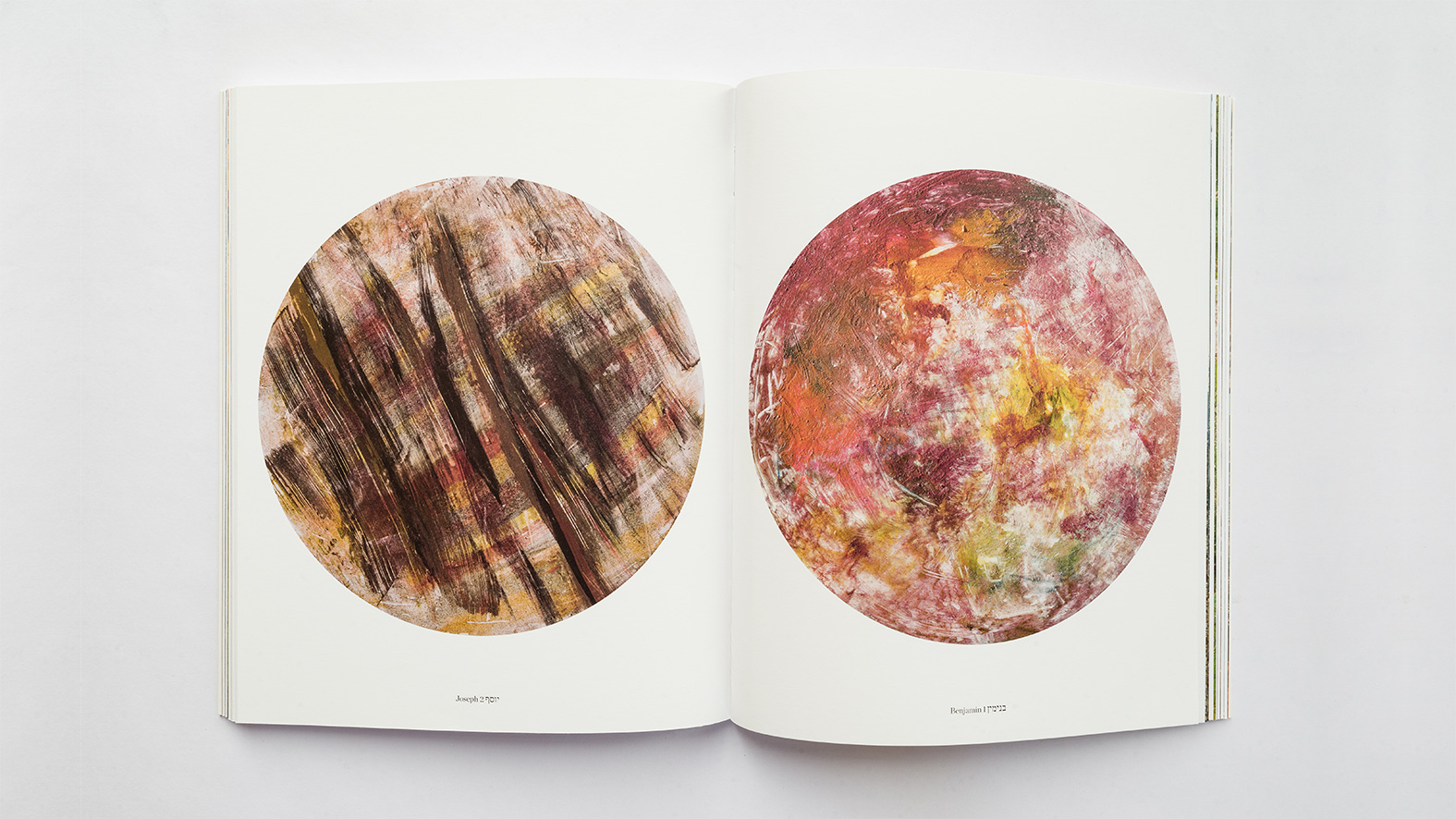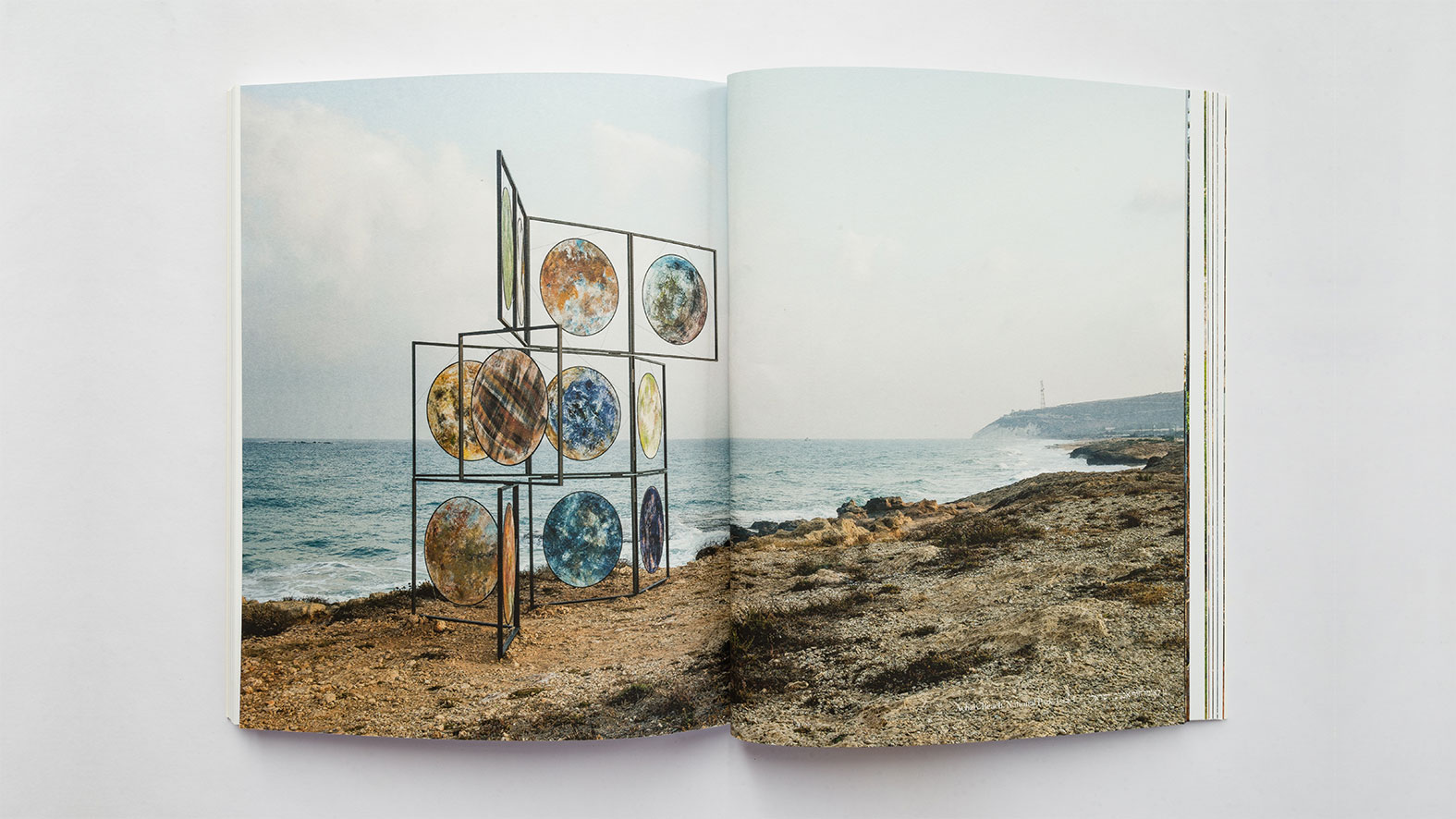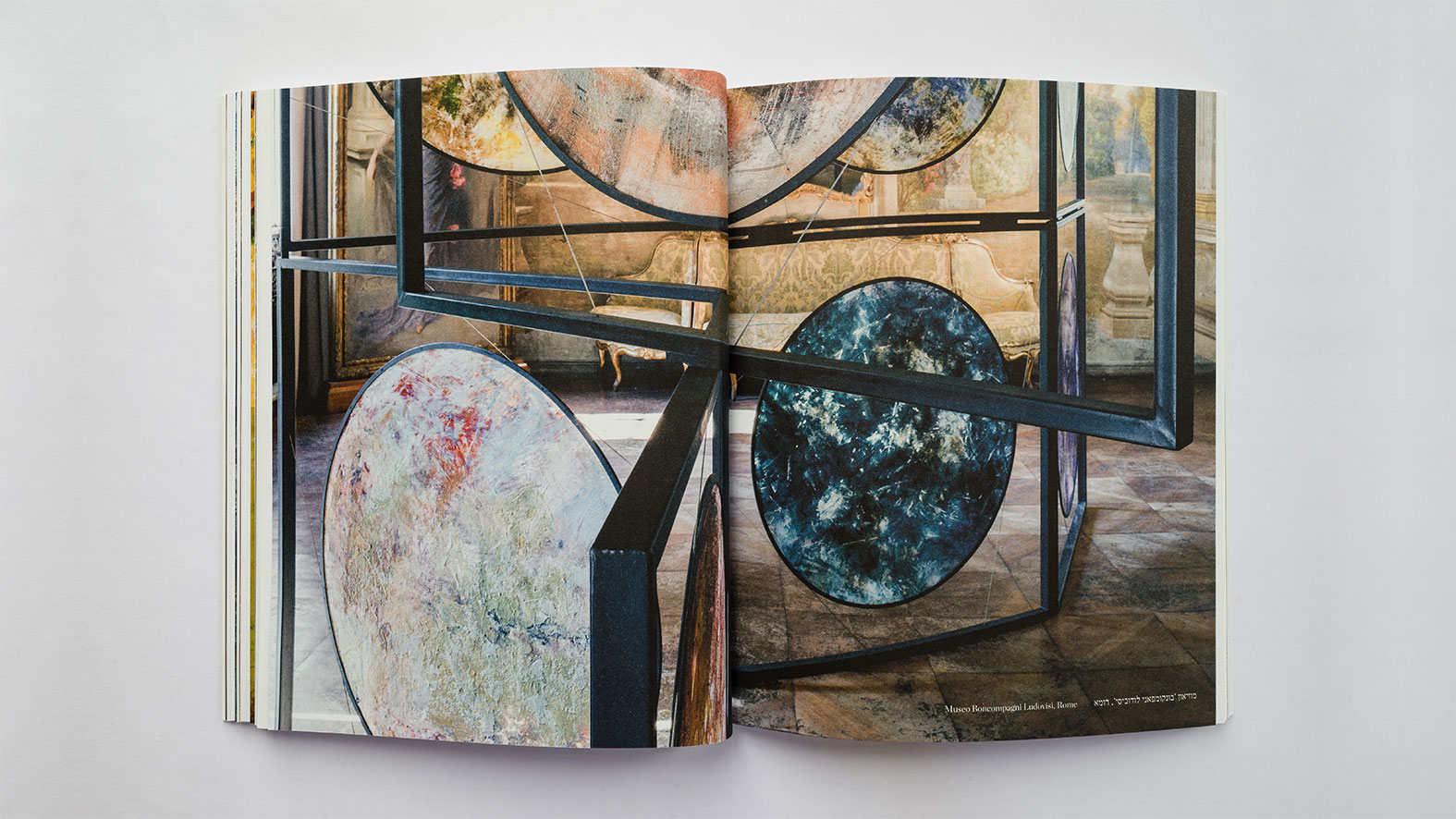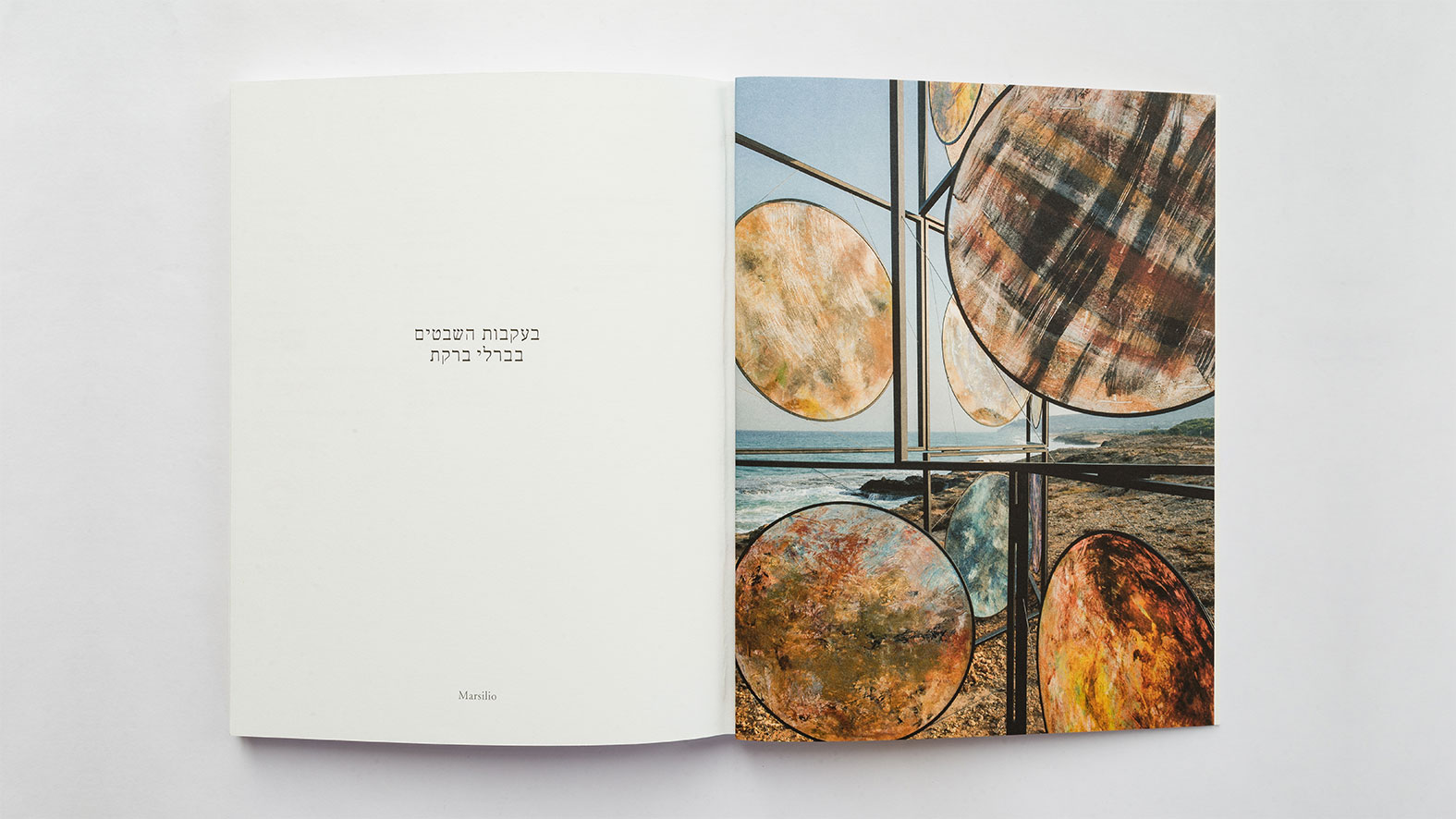 Beverly Barkat: After the Tribes
Publication issued in conjunction with the exhibition After the Tribes
October 11 to December 31, 2018 Museo Boncompagni Ludovisi, Rome.
Distribution
Messaggerie Libri s.p.a (Italy)
.DAP, Inc (rest of the world)
ISBN
978-88-317-7945-6
Printed
Crocetta del Montello (TV), Italy
Published by
Marsilio Editori S.p.A.
Concept
Beverly Barkat, Martina Mian
Cover by
Micha Weidmann Studio
Cover photo by
Michael Amar
Design
Stefano Bonetti, Marsilio Editori S.p.A.
Editing
Rosanna Alberti (Italian), Lemuel Caution (English), Nachum Avniel (Hebrew)
Texts by
Giorgia Calò, Samuele Rocca, Raffaella Frascarelli Sciaretta, Mia Dora Prvan
Translations by
Robert Burns, Leslie Ray, Anna Albano, Avraham Kretzo, Netta Ziv for Language Consulting Congressi, Milan
Editorial coordination
Martina Mian, Marsilio Editori S.p.A.
Production management
Lorenzo Pieresca, Marsilio Editori S.p.A.
Purchase the book